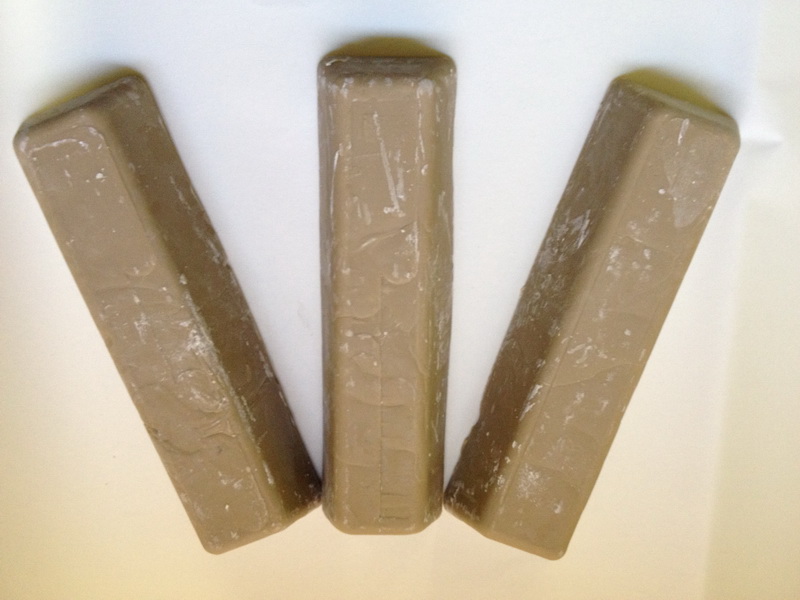 Die Soap
Ideal for cleaning carbon and polymer residue from extruder dies, extruder screws, etc.
CSI-Die Soap - Quickly removes carbon and plastic residues without time consuming hand polishing.
CSI-Die Soap is a general purpose cleaning compound and is typically used in combination with copper gauze/mesh. CSI-Die Soap comes in 2" square by 10" long bars and weighs approx. 2.5 lbs each. Sold as individual bars or 12 bars/case.
***Die soap is a special compound to clean highly sensitive surfaces. Once applied, allow 5 minutes residence time at 65°C before cleaning with copper gauze to obtain shining surfaces. The wax like die soap will melt onto the affected area and will interact with the surface to be cleaned.

Die, Plungers, Wicket Punches, ETC...
Converting Supplies– Now offers a line of dies, die units, plungers, wicket punches, air cylinders and cylinder rebuild kits and associated bag making perforation/punch parts. All made in the USA, and constructed out of the highest quality materials available. We offer a full range of products designed to be compatible with systems made by most major systems manufacturers.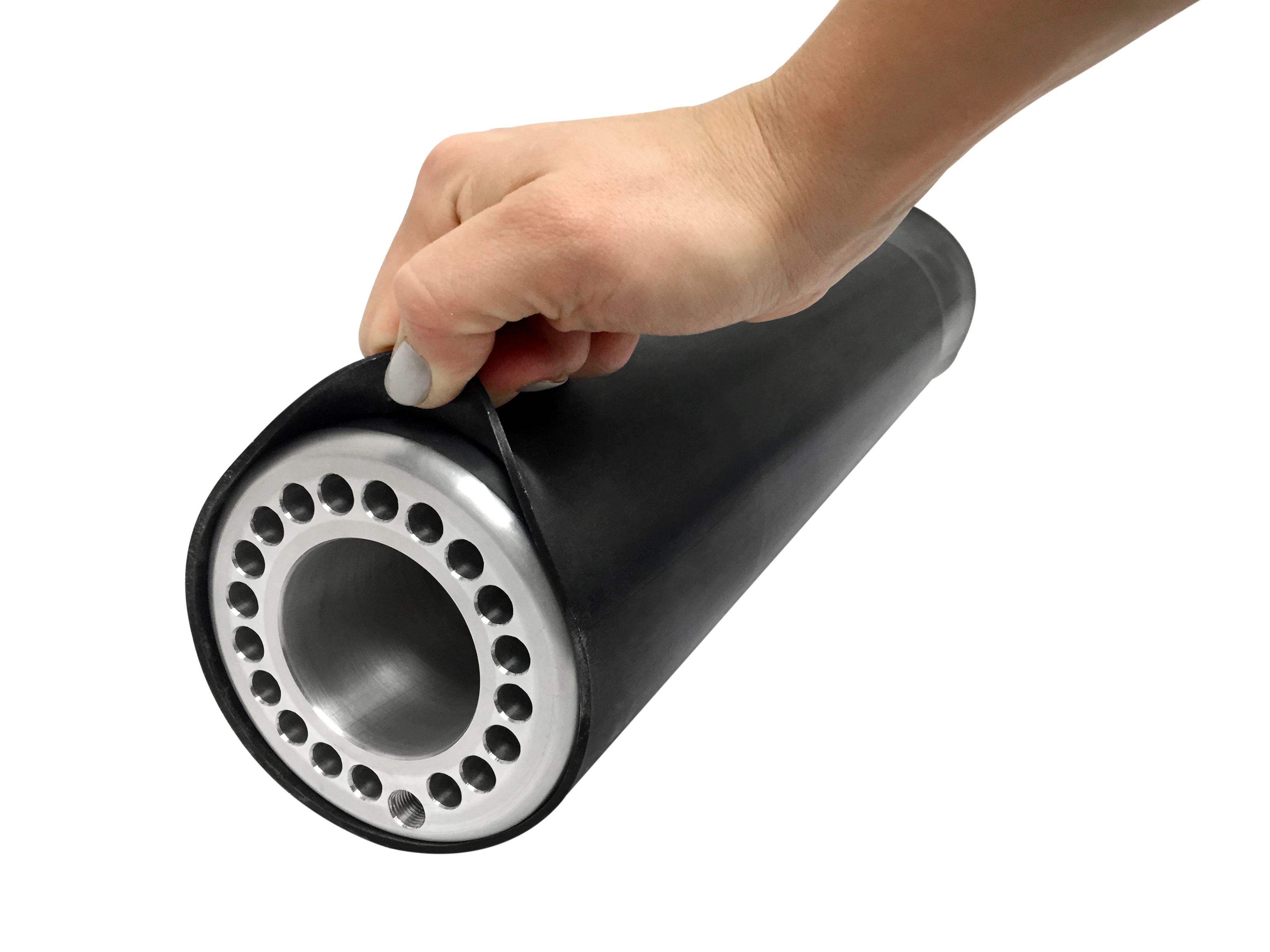 Conductive Silicone Sleeves
High Release, Conductive Rubber Roll Coverings offer excellent release properties, high conductivity, low volume resistivity, excellent wear resistance, and anti-static features making them ideal for applications processing delicate webs in need of static build up reduction. Common applications include "bare roll" corona treaters, winder cores, idler roll covers, and more.
For further details on any of the products detailed on this website please contact us at;
Tel-1-647-501-2686
or by email at
marcnolan@convertingsupplyinc.com