Our Products Are Widely Used In The Extrusion, Converting, And Flexible Packaging Industry.
Our Primary Goal Is To Offer Our Customers The Highest Quality Products, Combined With Exceptional Service, At The Most Competitive Prices Possible.
Our Products Include;
* An extensive range of "Accu-Flo" felt tipped dyne pens, and jumbo dispensing pens.
* Blue/Red EZ-Read "poly test" pens.
* Standard/Custom (11 bottles) dyne solution kits.
* Corona treater dielectric sleeves-1.5"-10" diameter available in many incremental sizes.
* Corona treater epoxy patch/repair kits. Good for repairing all dielectric roll failures.
* JemmTrac- Traction sleeves to fit existing idlers from 1-8" diameter.
* Wide range of traction tapes, including cork, dimpled tape, siliconized traction tapes.
* JemmTac- Web cleaning sleeves installed on existing idlers- 1-8" dia. creating an inexpensive effective web cleaner.
* High release sleeves for exposed adhesive applications.
* High temperature release sleeves.
* Ceramic and Epoxy dielectric treater rolls and recovering.
* JemmClean treater roll cleaner.
* High voltage wire for corona treaters.
* Copper cleaning gauze and pre-formed pads for cleaning hot extruder parts.
* Die Soap for cleaning extrusion dies, barrels, and screws.
* Corona treater parts and high voltage wire
* Bag machine punch/perforation parts.
* Passive and Active static control products- including static tinsel, cord, ionizing blowers, and static bars.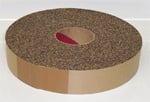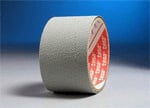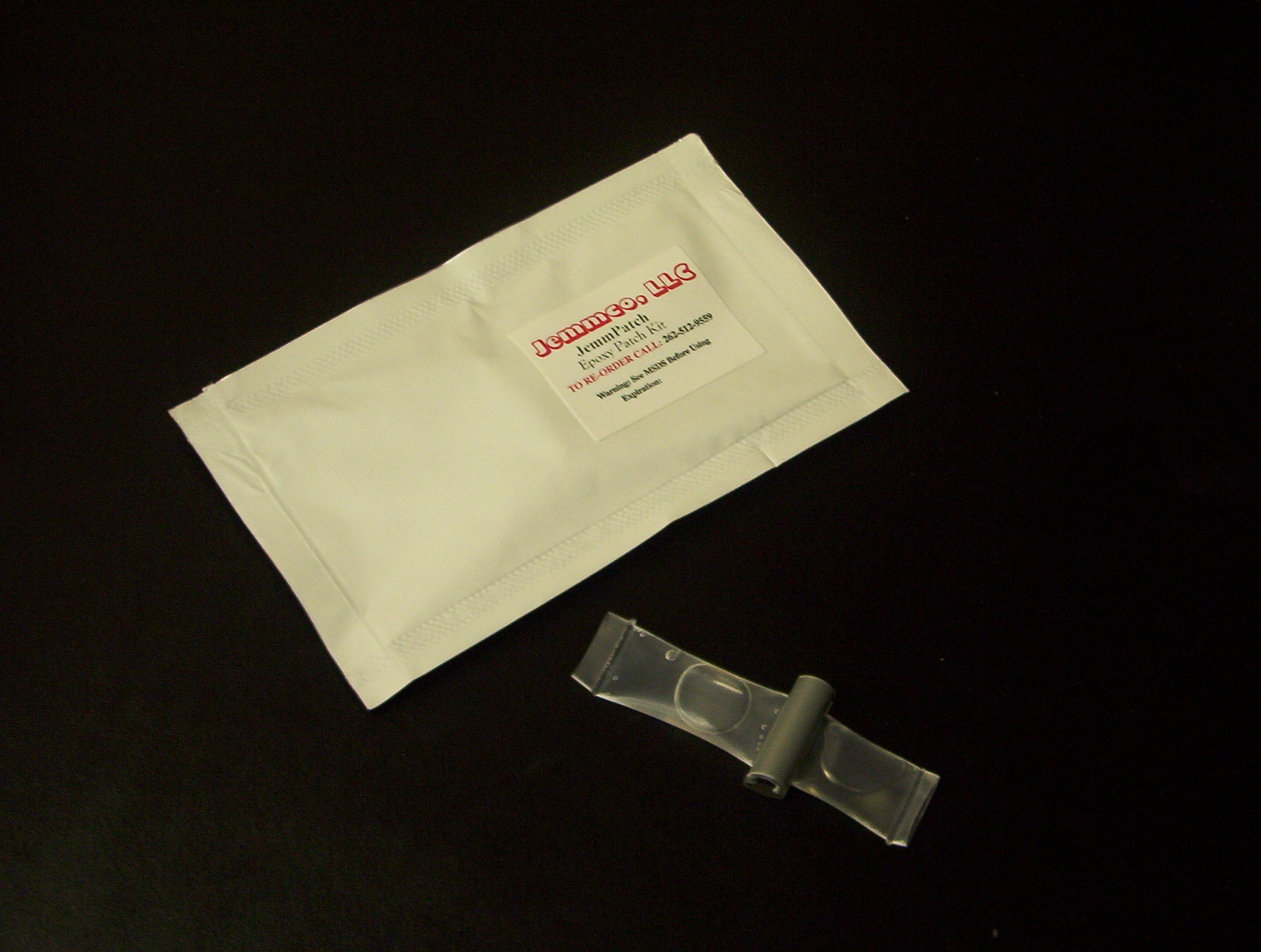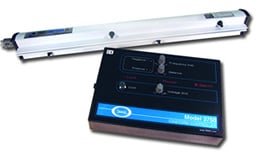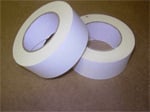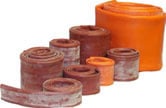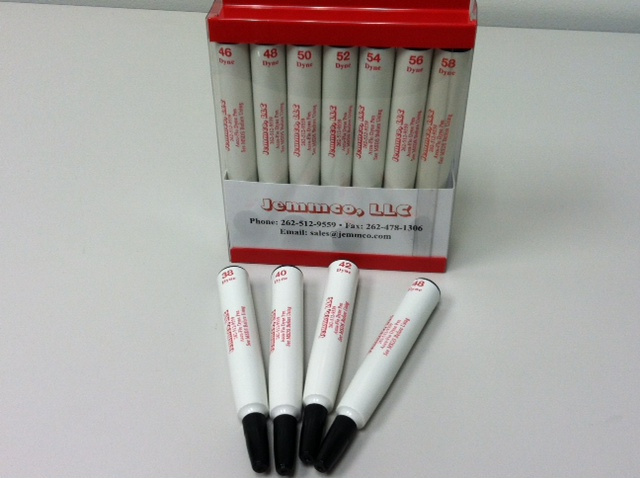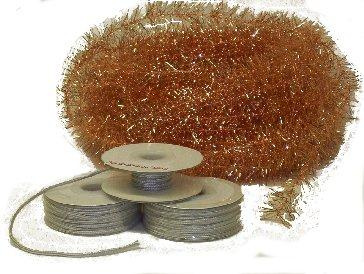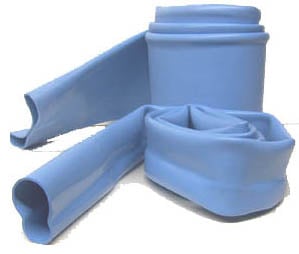 If you don't see what you are looking for.... Please contact us with details on what you need and we will do our best to help you find the products you need...
For further details on any of the products detailed on this website please contact us at;

Tel-1-647-501-2686
or by email at
marcnolan@convertingsupplyinc.com